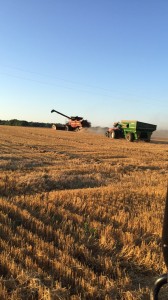 Summitville Grain & Feed Company provides marketing for grain, custom application of chemicals, fertilizer and lime. Summitville Grain & Feed Co prides ourselves on being a one stop shop for all farm supplies needed to provide inputs for our customer base.
Grain
With approximately 350,000 bushels of grain storage on site, Summitville Grain & Feed Co.is capable of buying and storing your grain during harvest or any other time of the year. Grain can be sold Monday through Saturday 7:00 AM to 5:00 PM. With longer seasonal hours during peak harvest times. Grain bids are available by phone, email or text.
Custom Crop Application
Summitville Grain & Feed Co. owns and operates spray machines to apply both fertilizer and chemical to area crops. Application can be scheduled by calling into the office or by coming in. All customer maps are stored to locate and process orders quickly.
Seed
Summitville Grain & Feed Co. sells corn, milo, wheat and soybean seed in a number of varieties. Summitville Grain and Feed Company can discuss sales as well as seed treatment options. Summitville Grain also carries grass, lawn, turf, cover crop and field seed, garden and hunting plot seed.
Fertilizer and Fertilizer Delivery
Summitville Grain & Feed Co. offers bulk fertilizer delivery as well as customer pick-up. Both dry and liquid fertilizers with custom mixes are offered. Pull spreaders are available for rent.
Agronomy
Agronomy services offered include soil sampling, yield estimating, fertilizer recommendations, chemical prescriptions, and general farming practices advice.
Consumer Products
Summitville Grain & Feed Co. offers a number of lawn care products including bagged fertilizer mixes, weed and feed fertilizers, fescue seed and chemicals for weeds in grass. Summitville Grain & Feed Co. sells chemicals available for weed and brush control, as well as chemicals for bare ground areas such as parking lots and driveways.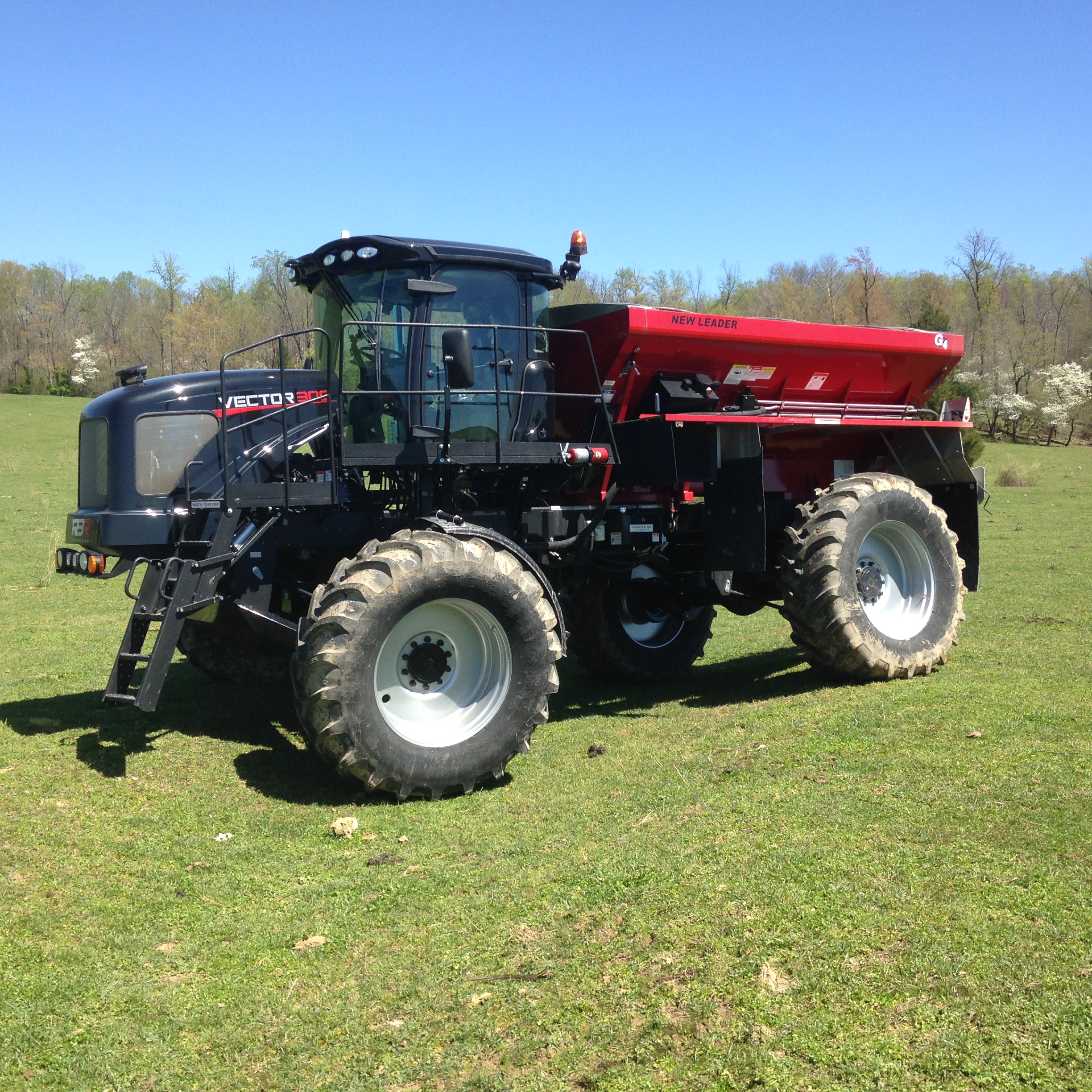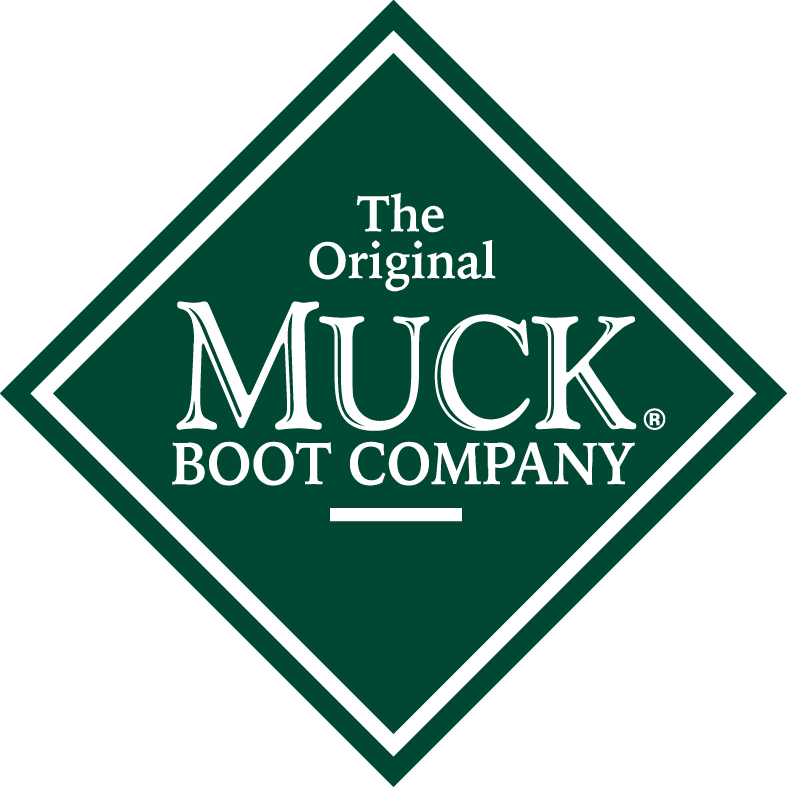 Muck Boot Company
Summitville Grain & Feed Co. is a proud dealer for Muck Boot Company. We have a large variety of Muck Boots in many styles and sizes for Men, Women and Children.
Livestock Supplies
Summitville Grain & Feed Co. is an authorized dealer for Gallagher Power Fence Systems, Miraco, Bextra, Filson, Fore-Most and many other livestock supply companies. We carry a full line of fencing and livestock supplies and feeding equipment.
Agricultural Chemicals
We can offer you a wide range of agricultural chemicals including Insecticides, Fungicides, Herbicides, Plant growth regulators, Repellents etc. Summitville Grain & Feed Co. has a strong ability to service row crop and nurseryman with agricultural chemicals products. With decades of experience in sourcing reliable chemical supply, Summitville Grain & Feed consistently finds steady and competitively priced supply chains for agricultural chemicals. With our logistics management savvy, Summitville Grain & Feed Co. focuses on solutions to our customers in need of agricultural chemicals products.